Corporate sponsorships are crucial to the success of Change Course. Not only is the financial support very important but also the partnership to give our leaders a good-paying job once they successfully graduate from our program.
A company can benefit in many ways from community-focused charitable sponsorships. Nation's Business contributor Harvey Meyer touts a wide range of potential benefits: "[Sponsorships] can enhance a company's image and visibility; differentiate the company from competitors; help develop closer relationships with current customers and allow smaller local companies to compete more effectively against bigger firms that have much larger advertising budgets."
Organizations are recognized as good community citizens when they support programs that improve the quality of life in their community, including crime prevention, employment, poverty assistance, etc.
Good community relations programs give employees a reason to be proud of the company, which increases loyalty and may help to reduce labor and production costs. Furthermore, a company with happy employees and a good reputation in the community is likely to attract highly qualified new employees.
If this is something your organization or yourself is interested in supporting today, click the button to connect with Change Course.
2023 Fundraising Goal
---
$500,000 Goal
3-Year Fundraising Goal
---
$3,000,000 Goal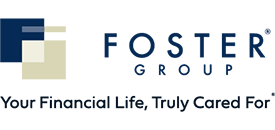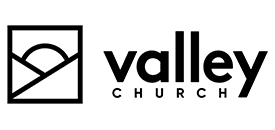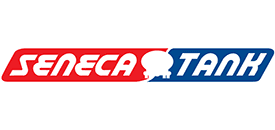 Our office is located on the third floor of Hope-Elim Church in room #311. Enter via the south door (right off the parking lot) and contact us at (515) 779-6108. We will let you in upon arrival.
ADDRESS
Hope-Elim Church
2500 University Avenue
Des Moines, Iowa 50311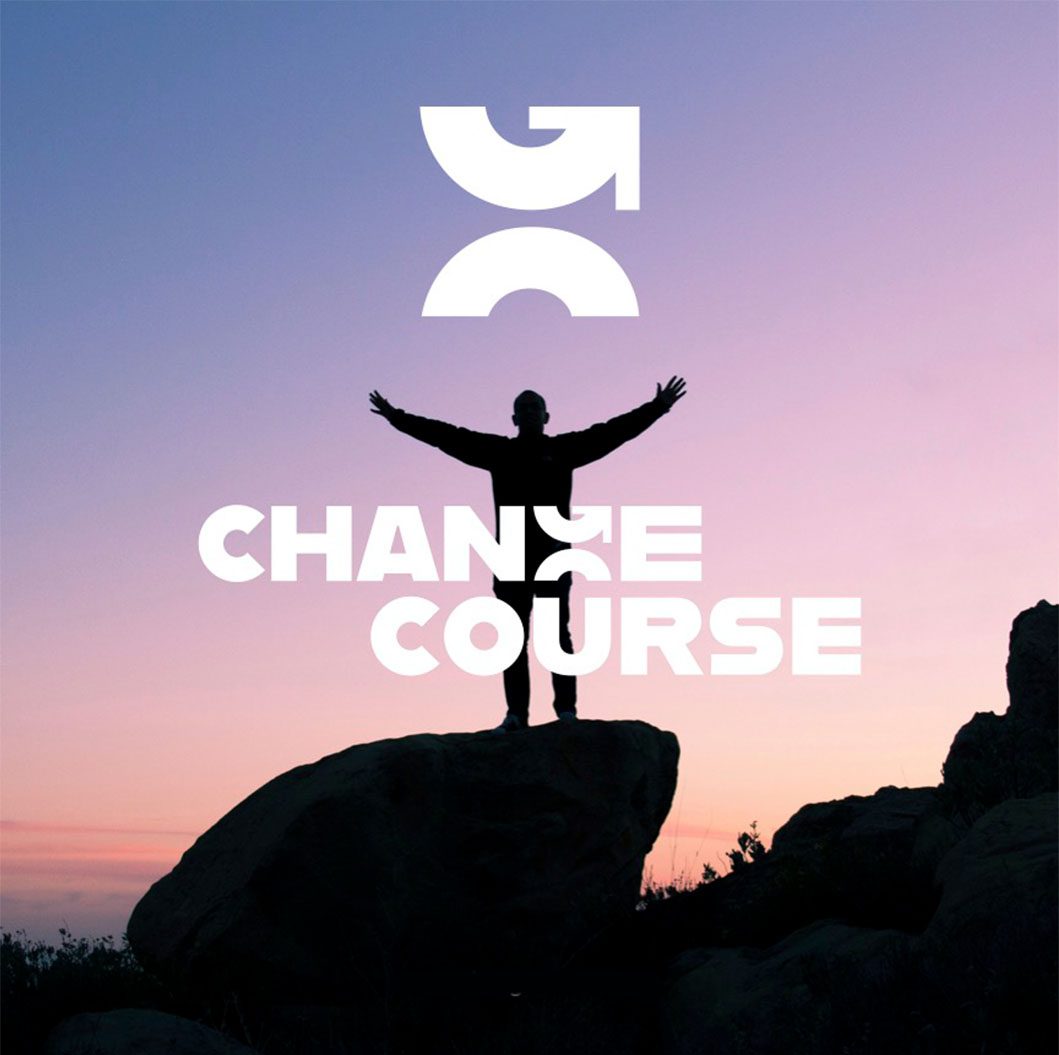 FREQUENTLY ASKED QUEStioNS
If you're unable to find an answer to your question, please don't hesitate to let us know. We'll add it to the list.