PARTNER WITH CHANGE COURSE
In Des Moines, over 34,000 people are living in financial poverty. And while there are numerous organizations addressing poverty in our city, solving these major systemic issues isn't about the number of organizations that exist. It's about how well we can work together to provide holistic support and excellent resources for our neighbors who are looking to escape poverty and pursue lives of thriving. Let's make that happen, together.
If you are a local organization in the Des Moines metro area that works with people who need a second chance and are ready to change, we want to meet with you to discuss how we can collaborate.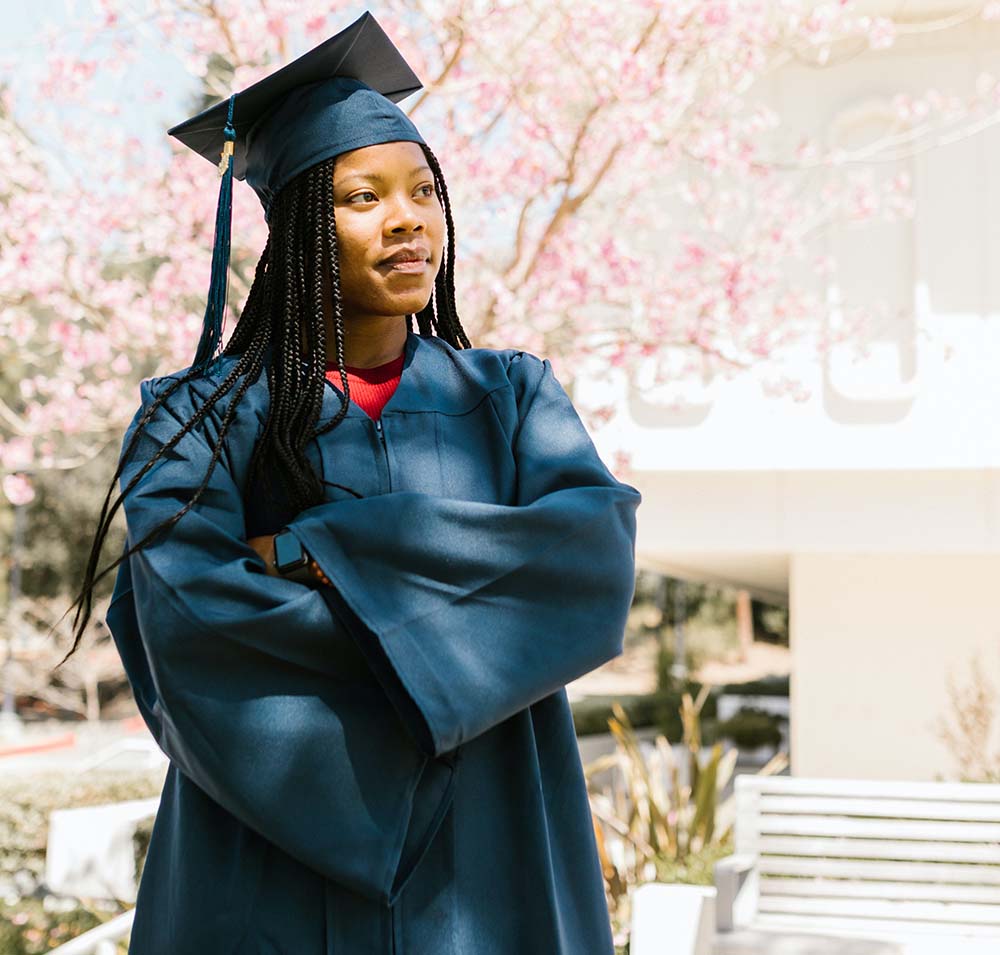 Education Partnerships
Education is the key component to new career opportunities and we believe the education that leads to good employment needs to be focused and targeted toward the career path our leaders pursue. Our education partners focus on providing short-term certifications that can prepare our leaders for specific career paths.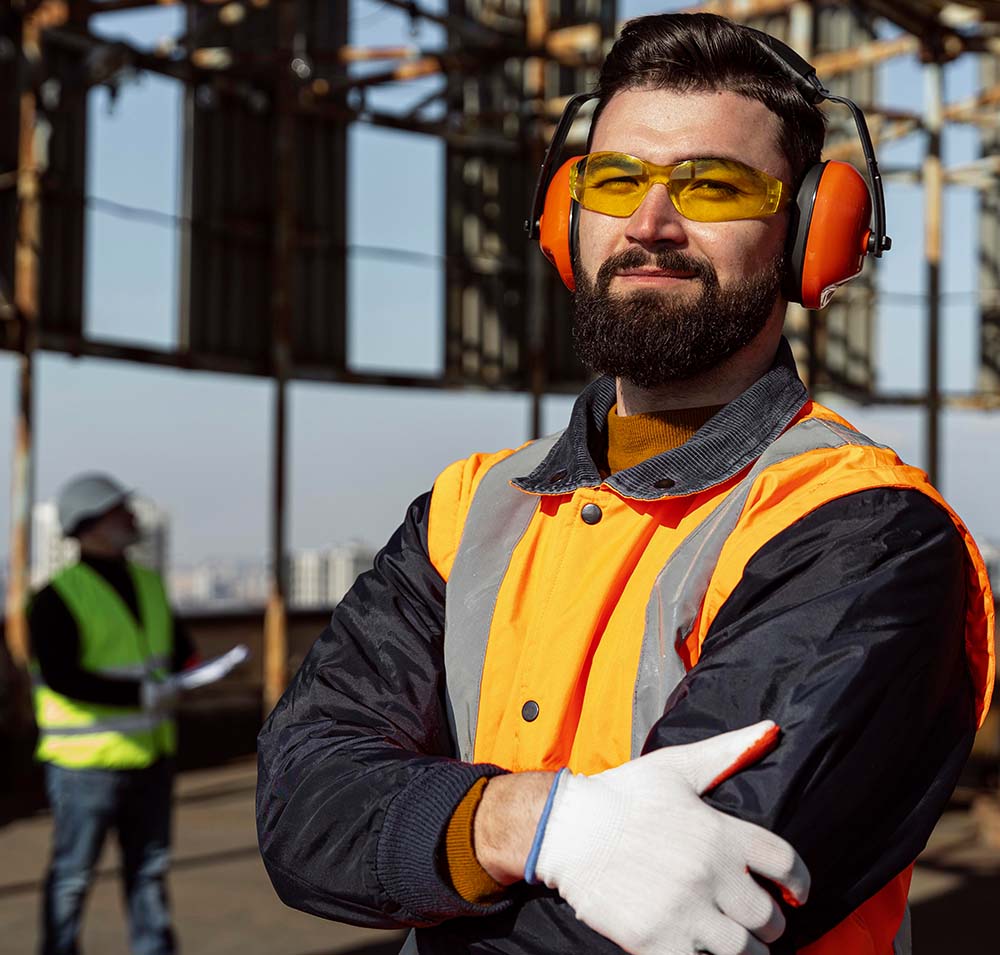 Employer Partnerships
Employers are looking for motivated, loyal employees that have a desire to grow with a company and pursue a meaningful career. In the current job market atmosphere, our employer partners love to give opportunities to those who are excited about the future and ready to put the past behind them.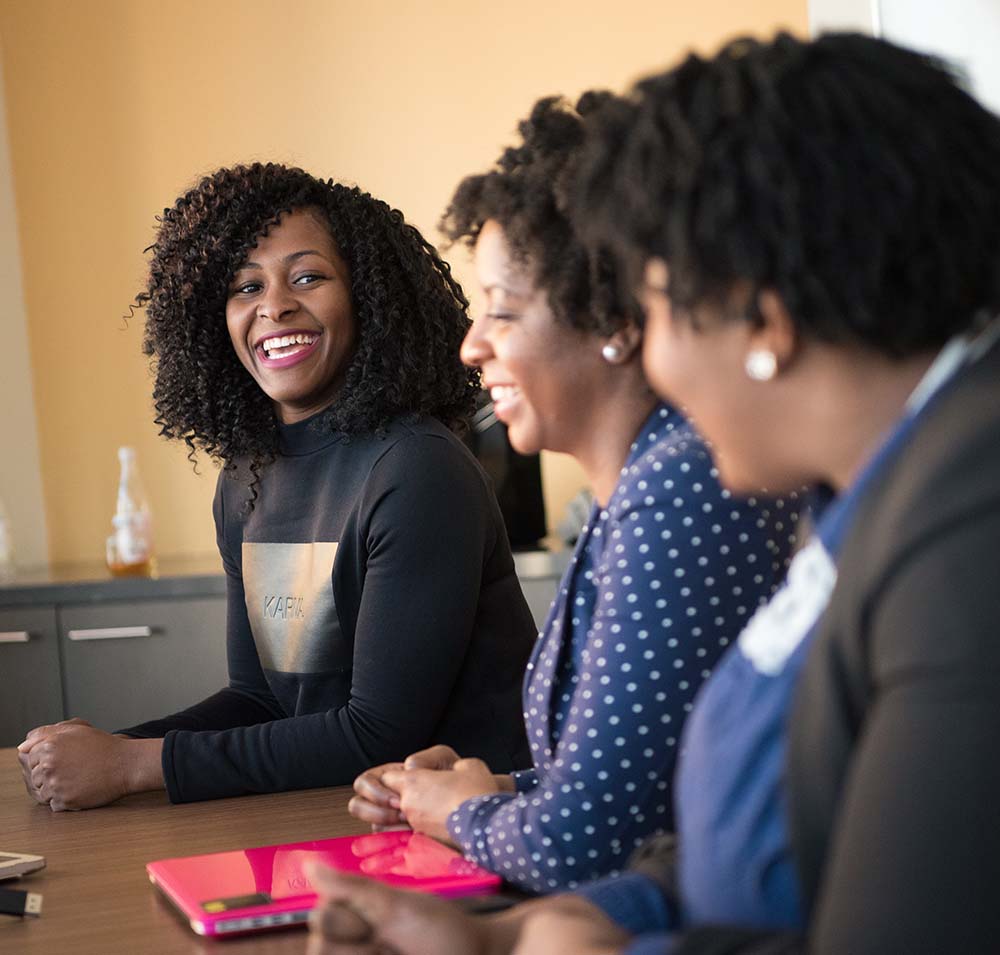 Community Partnerships
We work collaboratively with government agencies, housing facilities, case managers, and organizations throughout our city to walk alongside our neighbors to help them thrive.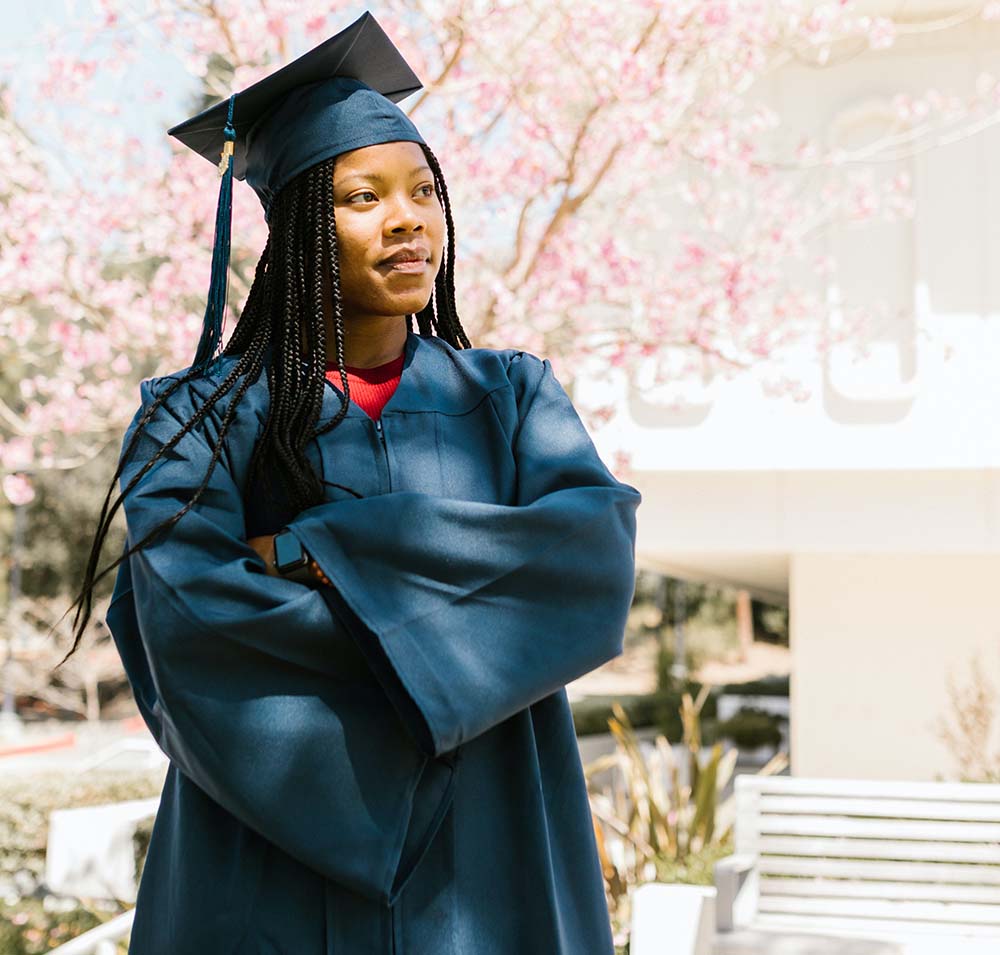 The cost of college continues to skyrocket at a much faster pace than inflation and it makes attending full-time college much more difficult for some people. The problem is that the public school system has failed to tell students about technical job opportunities and provide them with the skills training to perform them. Instead, schools have done away with vocational training to focus on academic learning, creating a one-size-fits-all model of college-to-workforce that doesn't recognize the real opportunities in the workplace and the real needs of society.
At Change Course, we want to provide an option and fill the gap between graduating high school and going full-time to college at no cost to our Leaders. Our education partners focus on certifying our leaders in practical, job-related skills in a much shorter time and preparing them for the career opportunities that exist in those specific areas chosen by our leaders.
Education Partners:
DMACC
Google
Microsoft
IowaWorks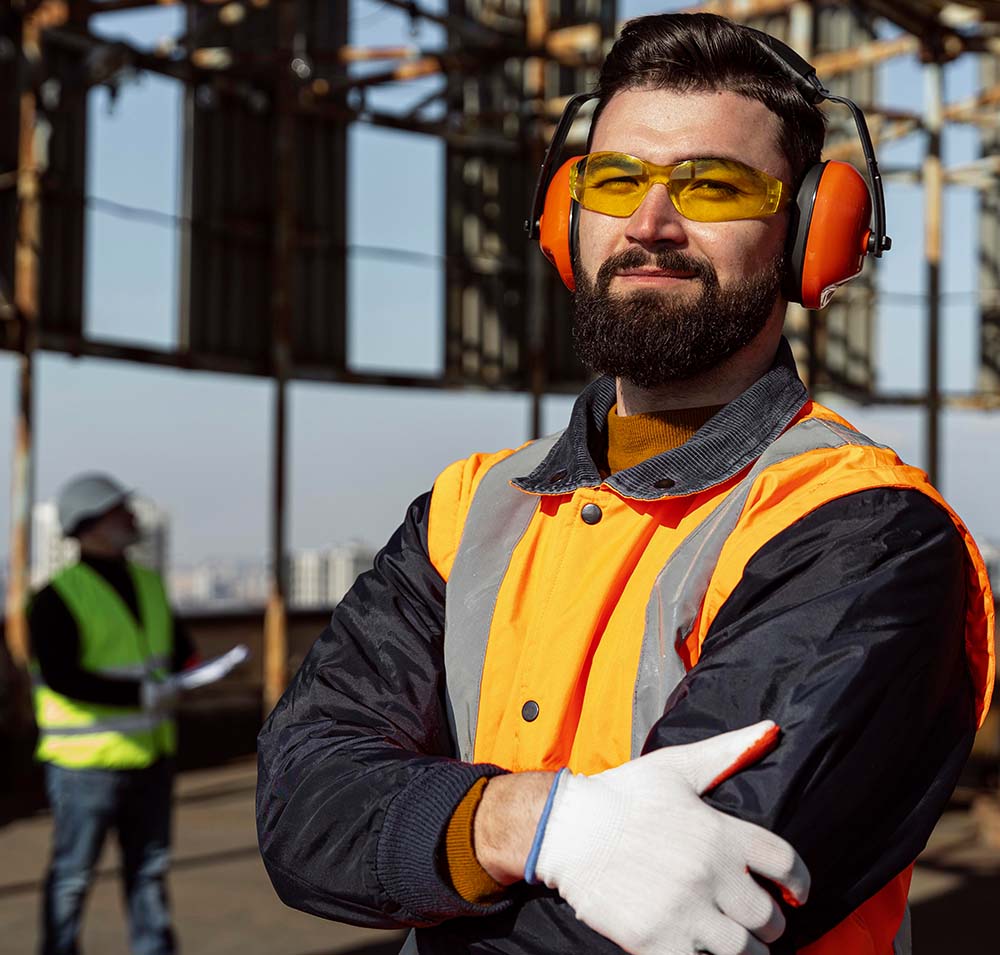 Companies are increasingly desperate for workers. As they continue to struggle to find people with the skills they need, their competitiveness and growth prospects are put at risk. At the same time, an enormous and growing group of people are unemployed or underemployed, eager to get a job or increase their working hours. However, they remain effectively "hidden" from most businesses that would benefit from hiring them by the very processes those companies use to find talent.
Our employer partners are excited for us to bring attention to this hidden talent that oftentimes, simply needs an opportunity. After graduation, our Leaders are ready and willing to change the course of their futures with an employment opportunity and our employer partners are thrilled to give them that opportunity.
Employer Partners:
Kinzler Construction
Executive Outdoor Solutions
Mid-American Energy
DeeZee Manufacturing
Seneca Tank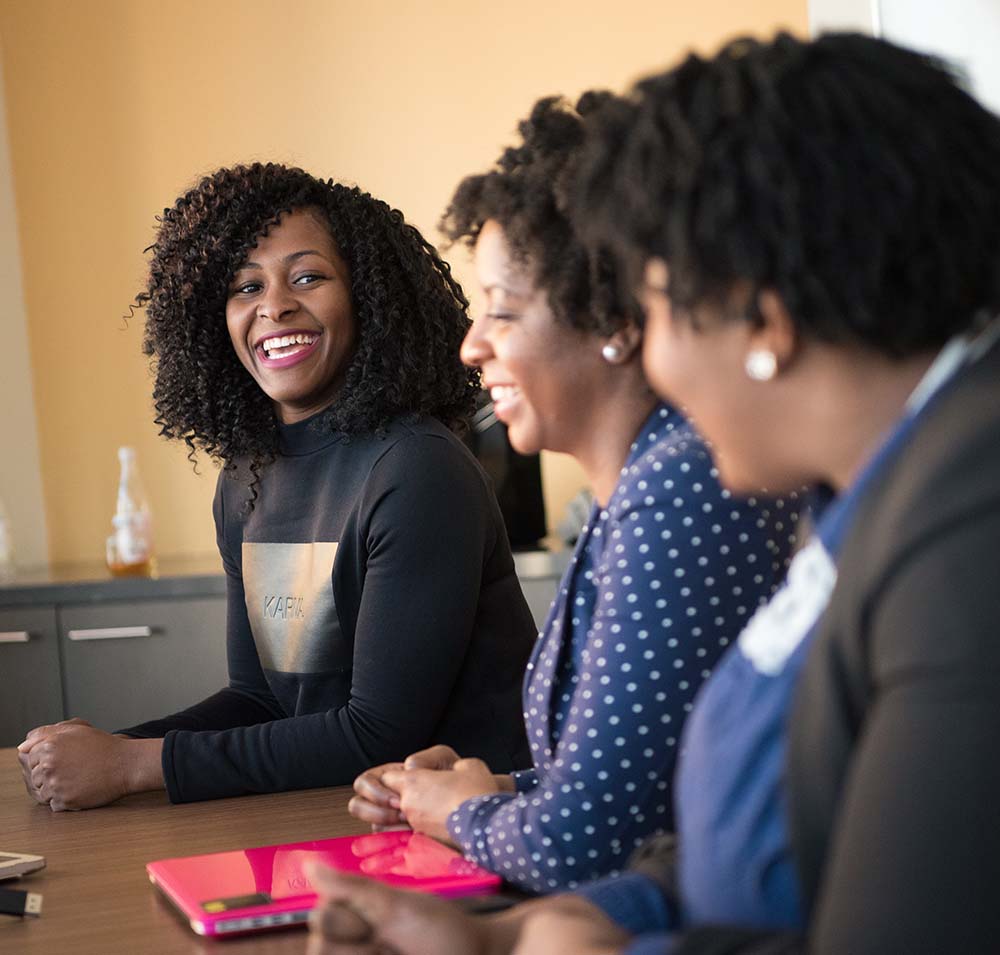 There are many outstanding non-profit organizations helping people in the Des Moines community. At Change Course we believe that we can be much more effective when we work together than if we work
separately. As we focus on our skill set and we utilize the skill set of the other community partners in Des Moines, we can do a lot more to help people get out of poverty and look forward to a purpose-filled future.
We work collaboratively with government agencies, housing facilities, case managers, and organizations throughout our city to walk alongside our neighbors to help them thrive.
Community Partners:
IowaWorks
OpportUNITY – United Way
Evelyn K. Davis
St. Vincent DePaul
Freedom for Youth
Ruth Harbor
Many Hands Thrift Store
The Well
Hope Ministries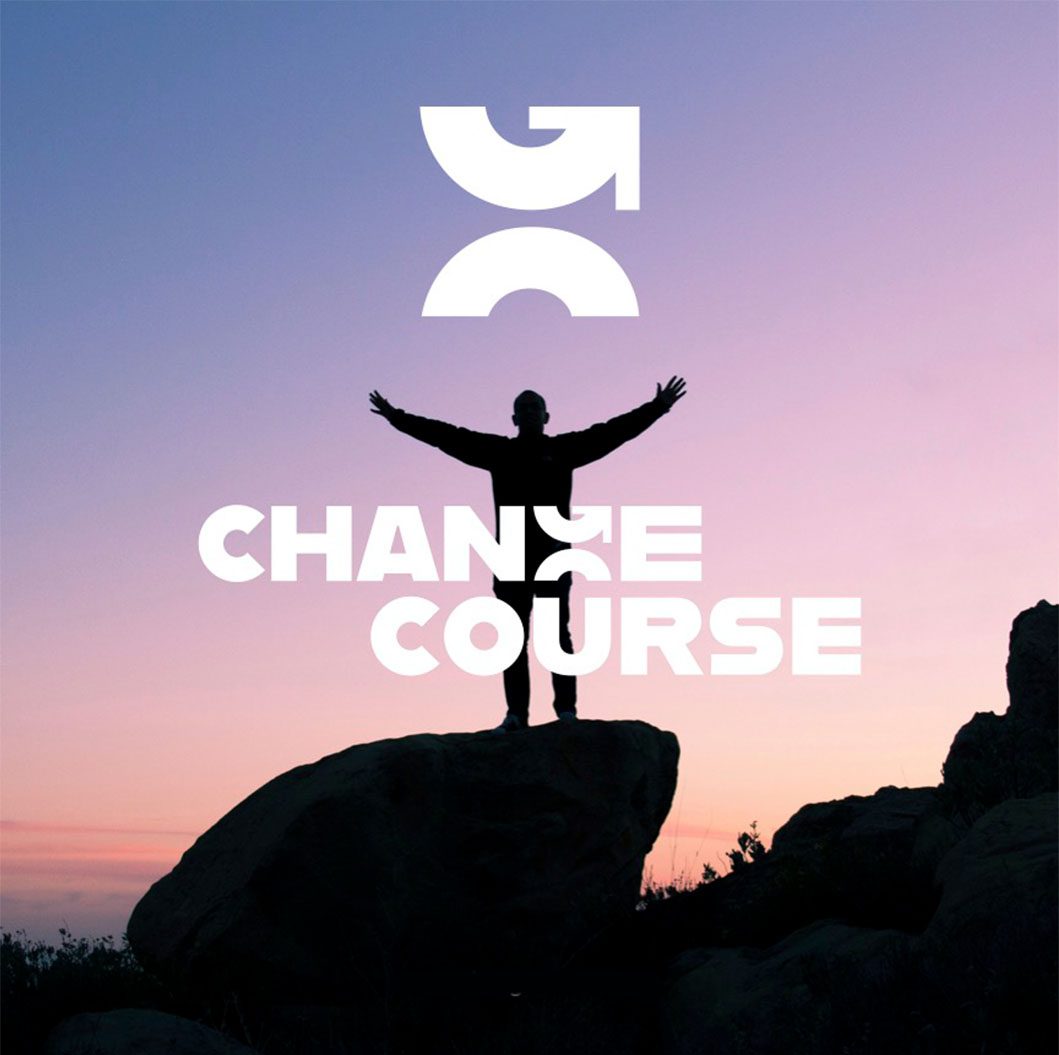 FREQUENTLY ASKED QUEStioNS
If you're unable to find an answer to your question, please don't hesitate to let us know. We'll add it to the list.