Our students, aptly called Leaders, engage in a six-week personal development program focusing on soft skills, computer literacy, effective communication, life skills, overcoming individualized barriers, and more. Leaders are met with coaching and career assessment to choose one of eight funded continued short-term education paths. Tracks include medical administration, customer service, information technology, energy, commercial driver (DCL), skilled trades, and more. Once Leaders graduate with their certification, Change Course helps place them into a job that earns $18 or more with upward mobility and benefits.
A cornerstone of our program is sustained, meaningful relationships that help student Leaders thrive in their communities, and better support their families. Ongoing relational touch points include weekly Family Dinners, coaching sessions, supportive Ally relationships, and more.
Why is Change Course for you?
No student debt or loans.
Your training is FREE, and you get a transportation stipend every other week.
Land a job, often BEFORE graduation.
Within one year of graduating from a similar career training program, graduates of Uprise Nashville, report an average pay increase of $19,600.
Fill out the interest form on the website. Someone will contact you within 24 hours Monday – Friday.
Leaders apply and are accepted into a six-month-long program broken into three phases. GROWTH
The first 6 weeks of the program is dedicated to personal and professional growth. We don't just want Leaders to land a job—we want them to be the best version of themself, so they can find a career that lasts! CERTIFICATION
Leaders work to complete a professional certification or pre-apprenticeship course in their selected career track. LAND THE JOB
Once Leaders complete the certification stage, they graduate the program by landing a job in their career track. We'll work to connect them with employers and jobs that fit their skill set.
Tools for Development
One-on-one coaching sessions

100+ hours of personal development

Up to 35 life and career skills taught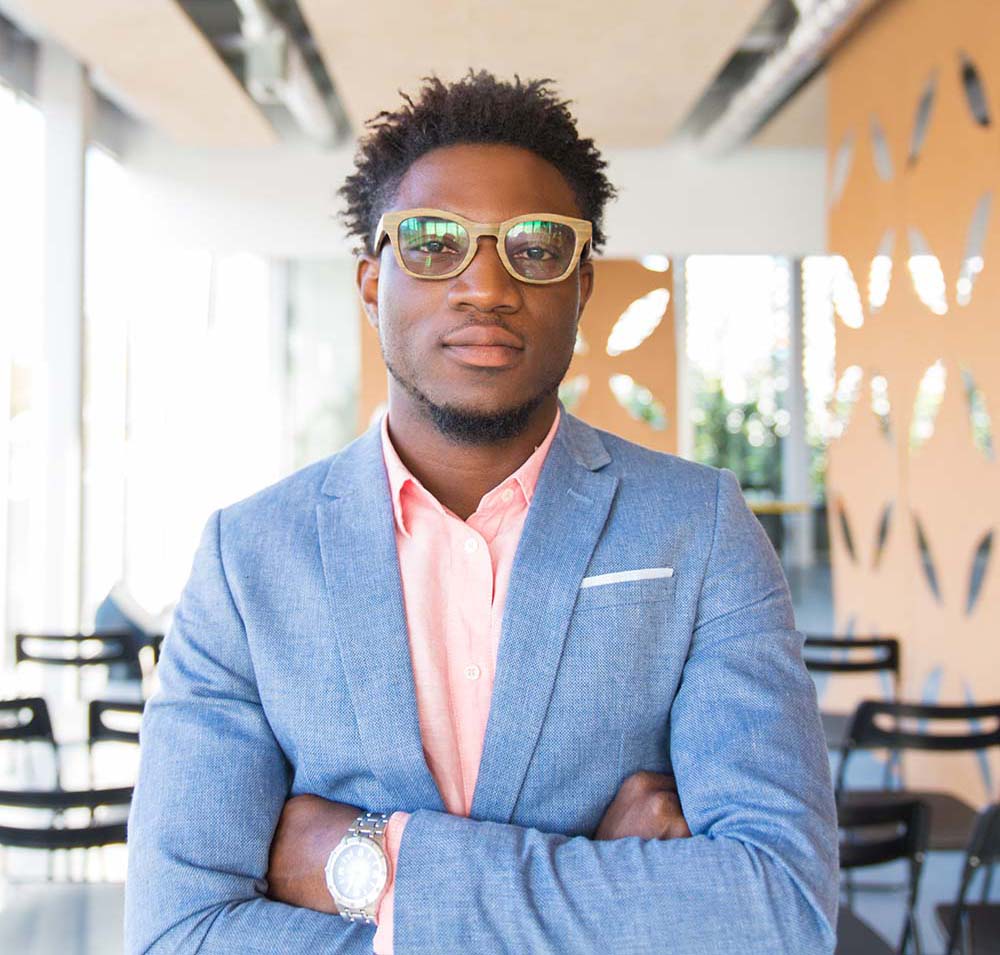 Be A Part of
Change Course
Step 1: INTEREST FORM
We're so excited to hear that you're interested in Change Course!
To get started, click the button below to complete an Interest Form – after you complete your interest form, you'll receive an email with the next steps, and a link to our free online application.
STEP 2: APPLICATION
Our free online application is designed to determine whether Change Course is the right fit for you.
We want you to win, and in order for our program to truly be able to empower you to achieve your goals, we need to ask a few preliminary questions about you. Tell us more about you, your job history, and why you think Change Course is the place for you.
STEP 3: ADMISSIONS
After completing the application, you'll move into the admissions phase, where you'll receive an email with a link to complete the following:
3-minute Typing Test
Personality Test
Digital Literacy Test
When you've completed your admissions work, you will schedule a call for a 30-minute phone interview with one of our Career Coaches to review your application and admissions work.
YOU'VE GOT THIS! Don't worry—your Admissions Specialist will walk with you every step of the way.
Change Course offers a financial stipend to each of our Leaders to ensure they have the means and support to get to class. The stipend is a financial gift from us to you that is performance-based. You can earn UP TO $100 every two weeks, or UP TO $200/month.
A better future awaits our leaders after they complete their chosen six-month career training program. Change Course offers 35 life and career skills that can be adjusted according to the need of the Des Moines area job market. Our corporate partners keep us informed of the skills they look for in good job candidates as their needs change.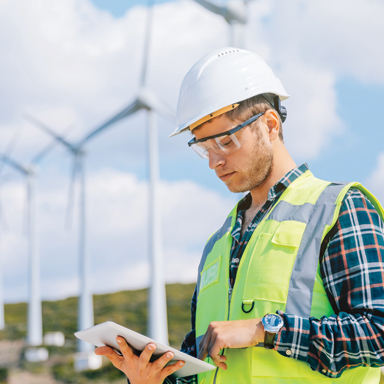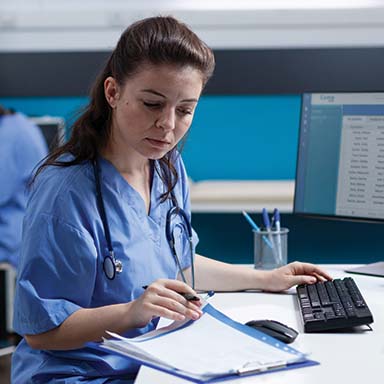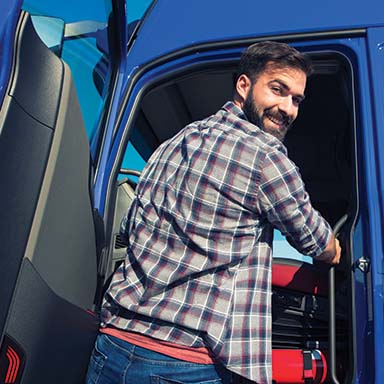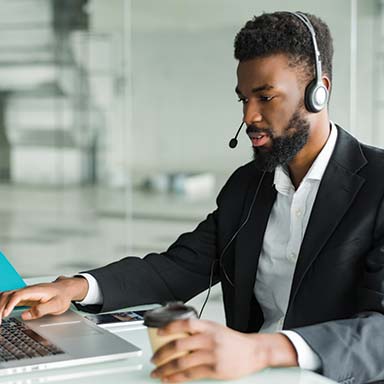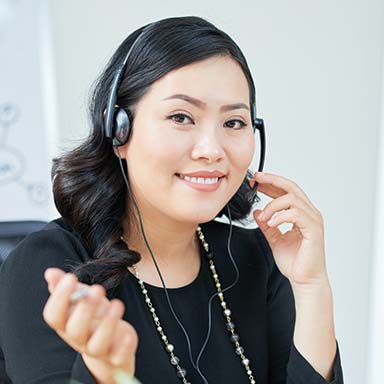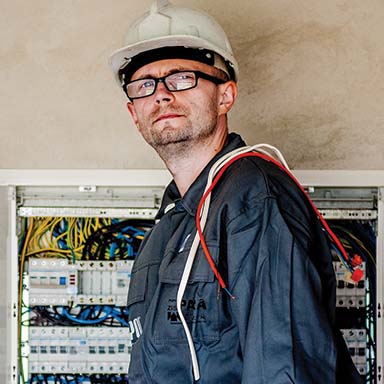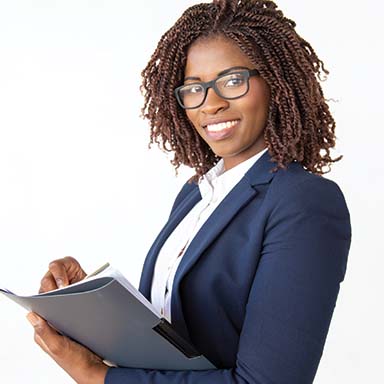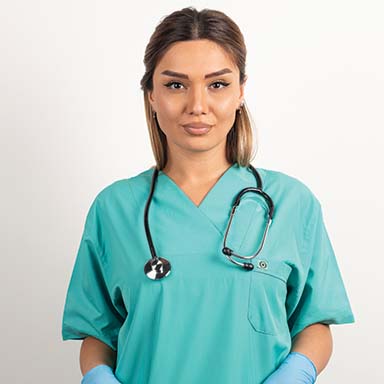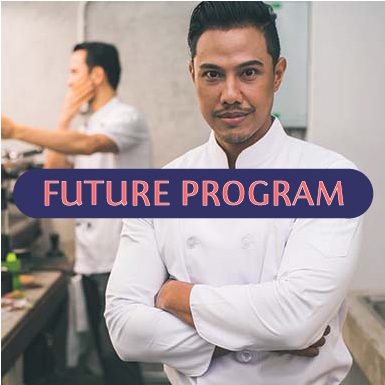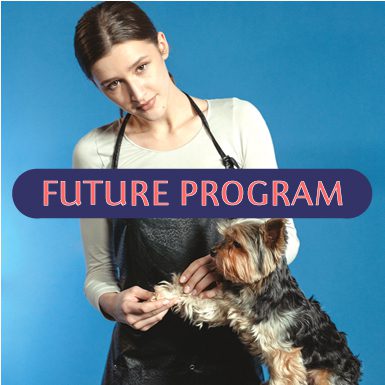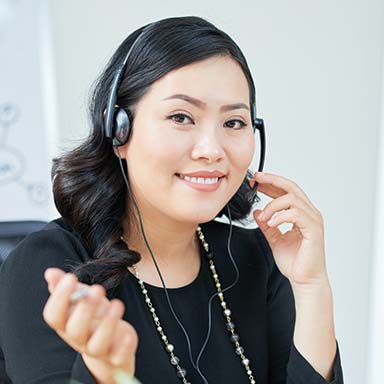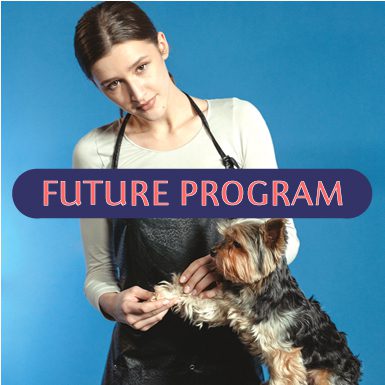 Our office is located on the third floor of Hope-Elim Church in room #311. Enter via the south door (right off the parking lot) and contact us at (515) 779-6108. We will let you in upon arrival.
ADDRESS
Hope-Elim Church
2500 University Avenue
Des Moines, Iowa 50311
Connect with Change Course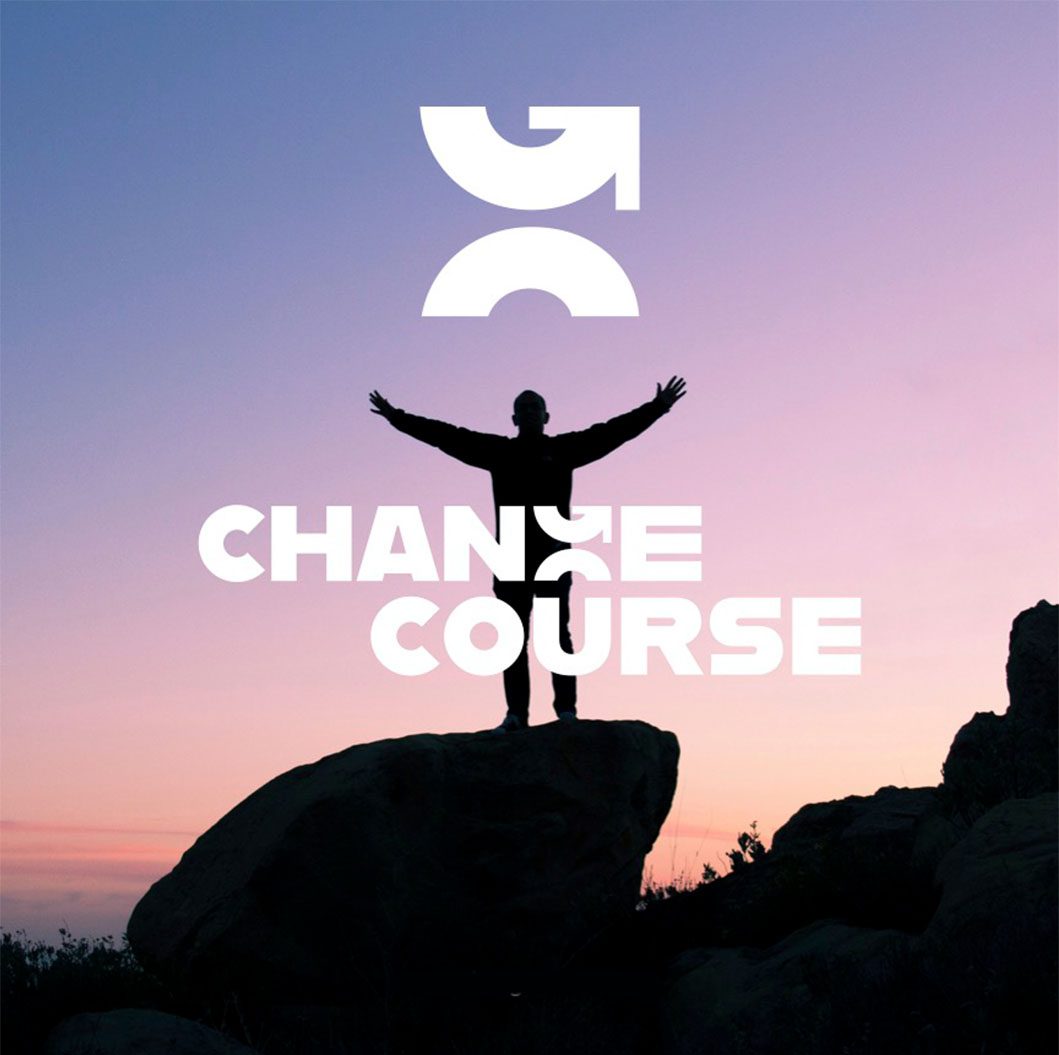 FREQUENTLY ASKED QUEStioNS
If you're unable to find an answer to your question, please don't hesitate to let us know. We'll add it to the list.