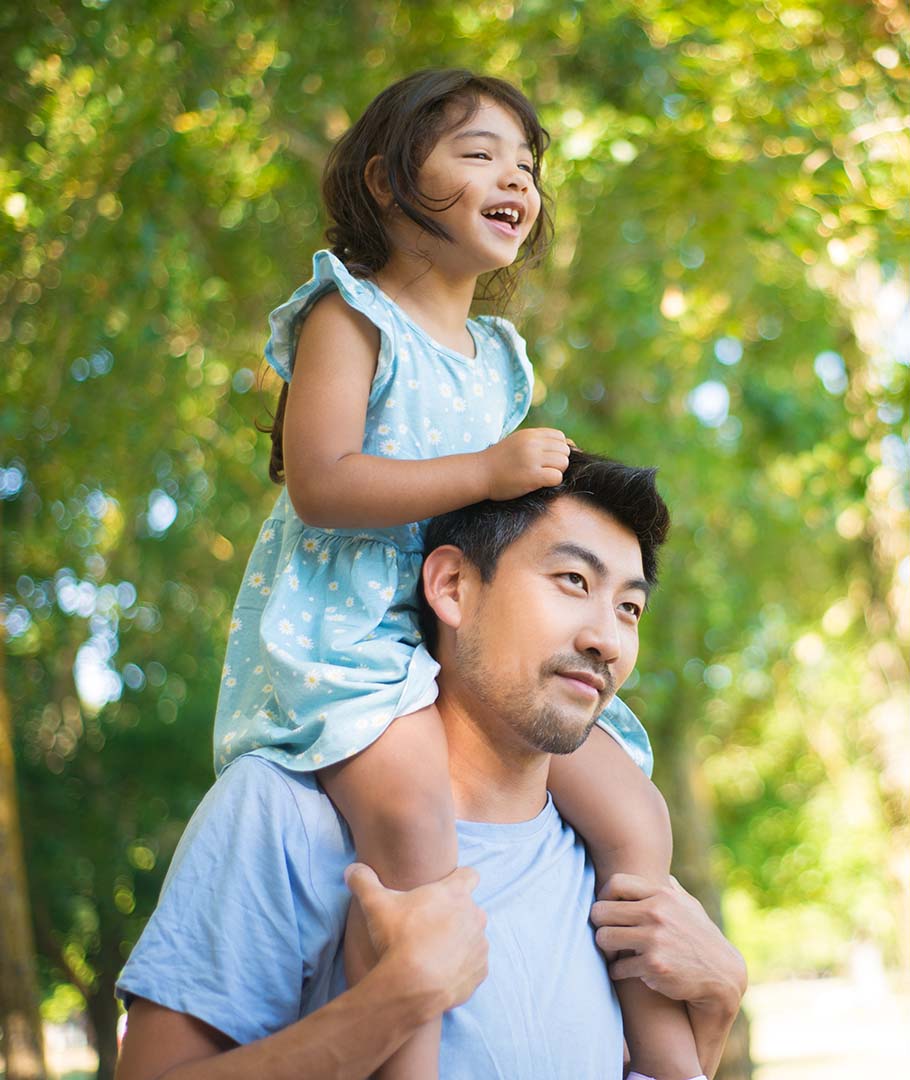 Affordable, effective, and short-term career training is almost impossible to find. Change Course has identified highly sought-after careers in our community. We offer free training and pay you to start a new career in as little as four months. Students who have completed the program in other areas of the country are earning on average more than $18 per hour in jobs with upward mobility and full benefits, including health care and paid vacation time.
Our mission is to put an end to relational, economic, and spiritual poverties by giving hope, untapping creativity, and empowering participants with career skills surrounded by and involved in a loving community.
Within one year of graduating from our career training program, graduates of the same model, Uprise Nashville, report an average pay increase of $19,600.
Change Course is a 501(c)(3) nonprofit formed in 2022 to assist families living in poverty to remove the barriers in their lives (such as inadequate education, poor support network, and inability to navigate the existing programs) that are keeping them from emerging out of poverty and becoming self-sufficient. Change Course provides training, support, and connections to a network of other partners (such as educational and employment opportunities) to support program participants in their journey out of poverty.
Change Course CEO, Joseph Johnson's testimony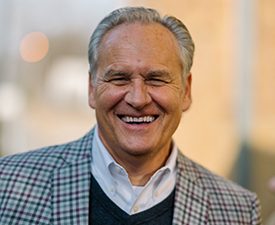 Joseph Johnson
Change Course CEO
Board Member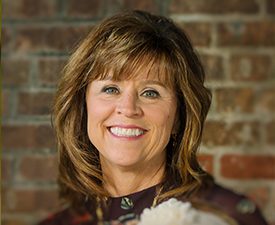 Karin Johnson
Director of Programs
Board Member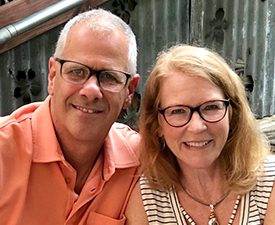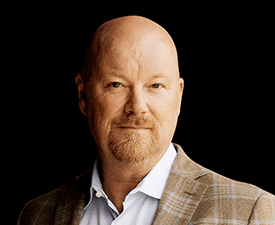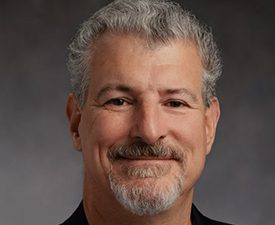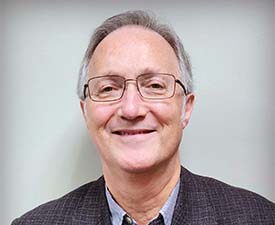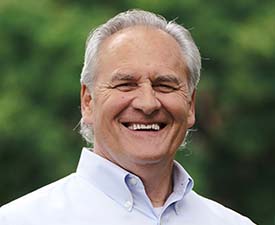 JOSEPH JOHNSON
Founder/CEO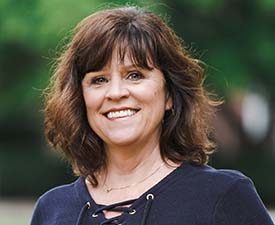 KARIN JOHNSON
Director of Programs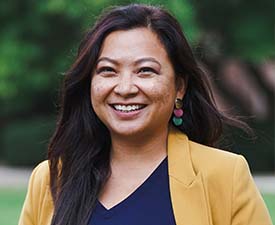 DANI MAGULADO
Lead Career Coach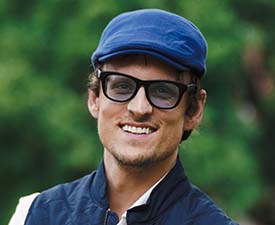 BRADFORD JOHNSON
Director of Communications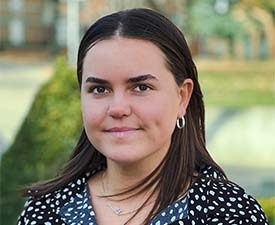 NICOLE NEAL
Administrative Assistant
Our office is located on the third floor of Hope-Elim Church in room #311. Enter via the south door (right off the parking lot) and contact us at (515) 779-6108. We will let you in upon arrival.
ADDRESS
Hope-Elim Church
2500 University Avenue
Des Moines, Iowa 50311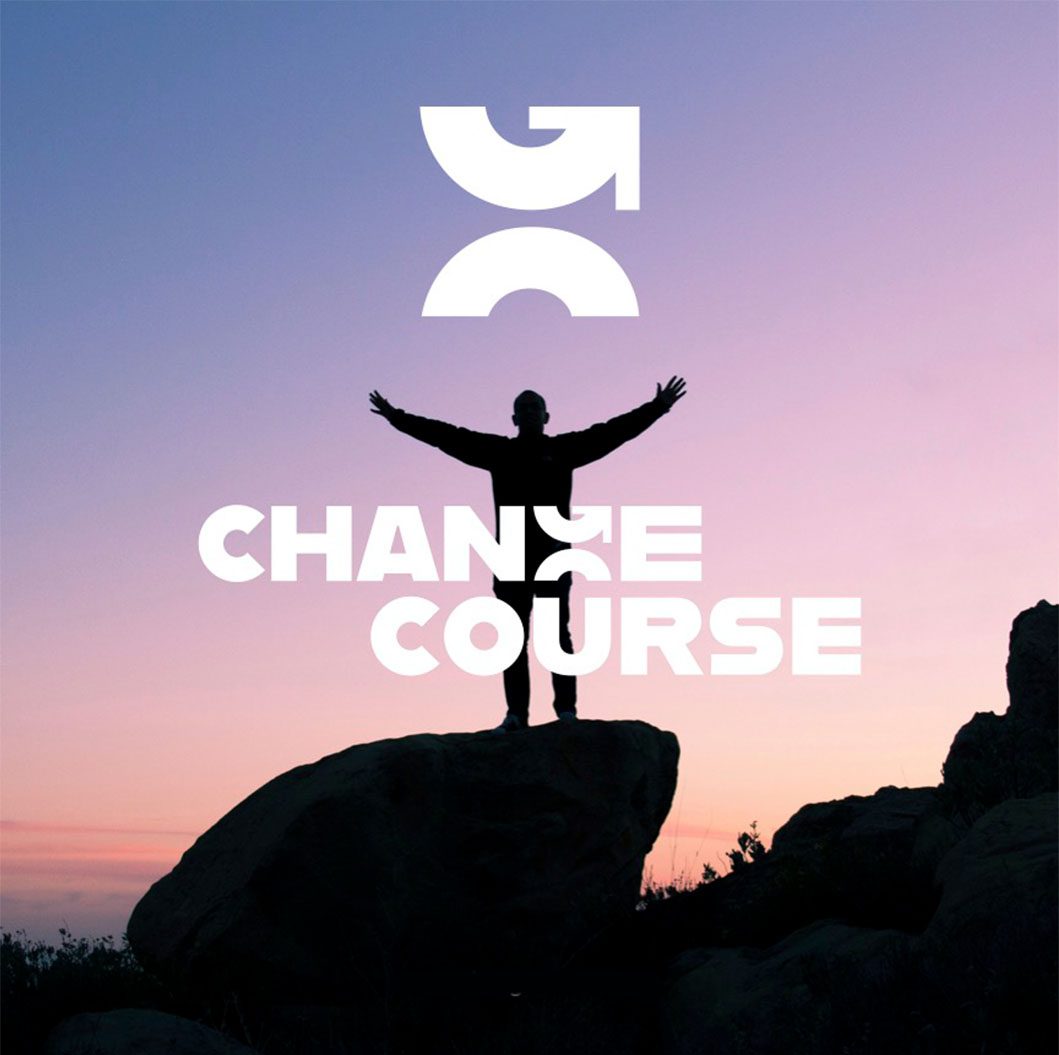 FREQUENTLY ASKED QUEStioNS
If you're unable to find an answer to your question, please don't hesitate to let us know. We'll add it to the list.