FREE career training. Land a new career in just 6 Months.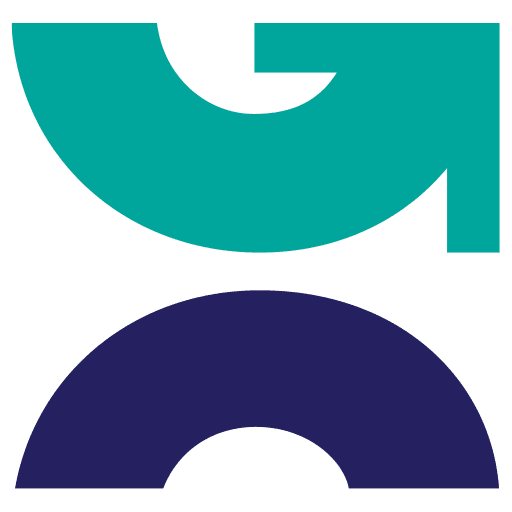 FREE TRAINING TO GET YOU ON THE PATH TO A NEW CAREER
Change Course is a career development program that provides training in highly sought-after skills along with leadership and personal development, to give people in Des Moines a way to stop living paycheck to paycheck and launch a career.
Affordable, effective, and short-term career training is almost impossible to find. Change Course has identified highly sought-after careers in our community. We offer free training and pay you to start a new career in as little as four months. Students who have completed the program in other areas of the country are earning on average more than $18 per hour in jobs with upward mobility and full benefits, including health care and paid vacation time.
Freedom Awaits
Change Course graduates complete the program with a new job skill, a livable wage career, and a strong sense of community and support. After graduation, Leaders join the Alumni Association where they will receive continued services, including financial coaching, professional development opportunities, and the opportunity to give back to future Leaders.
Change Course CEO, Joseph Johnson's testimony
Leaders apply and are accepted into a six-month-long program broken into three phases. GROWTH
The first 6 weeks of the program is dedicated to personal and professional growth. We don't just want Leaders to land a job—we want them to be the best version of themself, so they can find a career that lasts! CERTIFICATION
Leaders work to complete a professional certification or pre-apprenticeship course in their selected career track. LAND THE JOB
Once Leaders complete the certification stage, they graduate the program by landing a job in their career track. We'll work to connect them with employers and jobs that fit their skill set.
Tools for Development
One-on-one coaching sessions

100+ hours of personal development

Up to 35 life and career skills taught
If you'd like more information regarding Change Course, click the button below.
A better future awaits our leaders after they complete their chosen six-month career training program. Change Course offers 35 life and career skills that can be adjusted according to the need of the Des Moines area job market. Our corporate partners keep us informed of the skills they look for in good job candidates as their needs change.
FREE career training with Change Course. Land a new career in just 6 Months.
If you'd like more information, click the button below.